CASE STUDY: eitas
Elevating the eitas brand
BACKGROUND
Since 1976, Eitas has been providing much needed support to individuals with developmental disabilities and their families but their brand had become dated and their brand story needed an infusion of emotion.
Films for Humanity was hired to:
Design a new brand identity—one that would elevate their overall brand image and better communicate their mission.

Create a series of short films that would spotlight the real life impact their services have on those they serve.

GOALS
The goal of the rebrand was to update the overall brand image of eitas by creating a new brand that is warm, positive, inspiring, colorful and memorable.

The goal of the eitas short film series is to raise awareness of eitas' mission through a series of personal stories demonstrating the real life impact eitas has on those they serve—stories that are authentic, emotional, and cinematic.
EXECUTION
The eitas rebrand included a new logo, tagline ("embracing possibility"), brand color scheme, stationery, business cards, department icons, and website (www.etias.org).

The eitas short film series included a series of short films that were debuted six months apart and continue to be featured on their website and social media channels.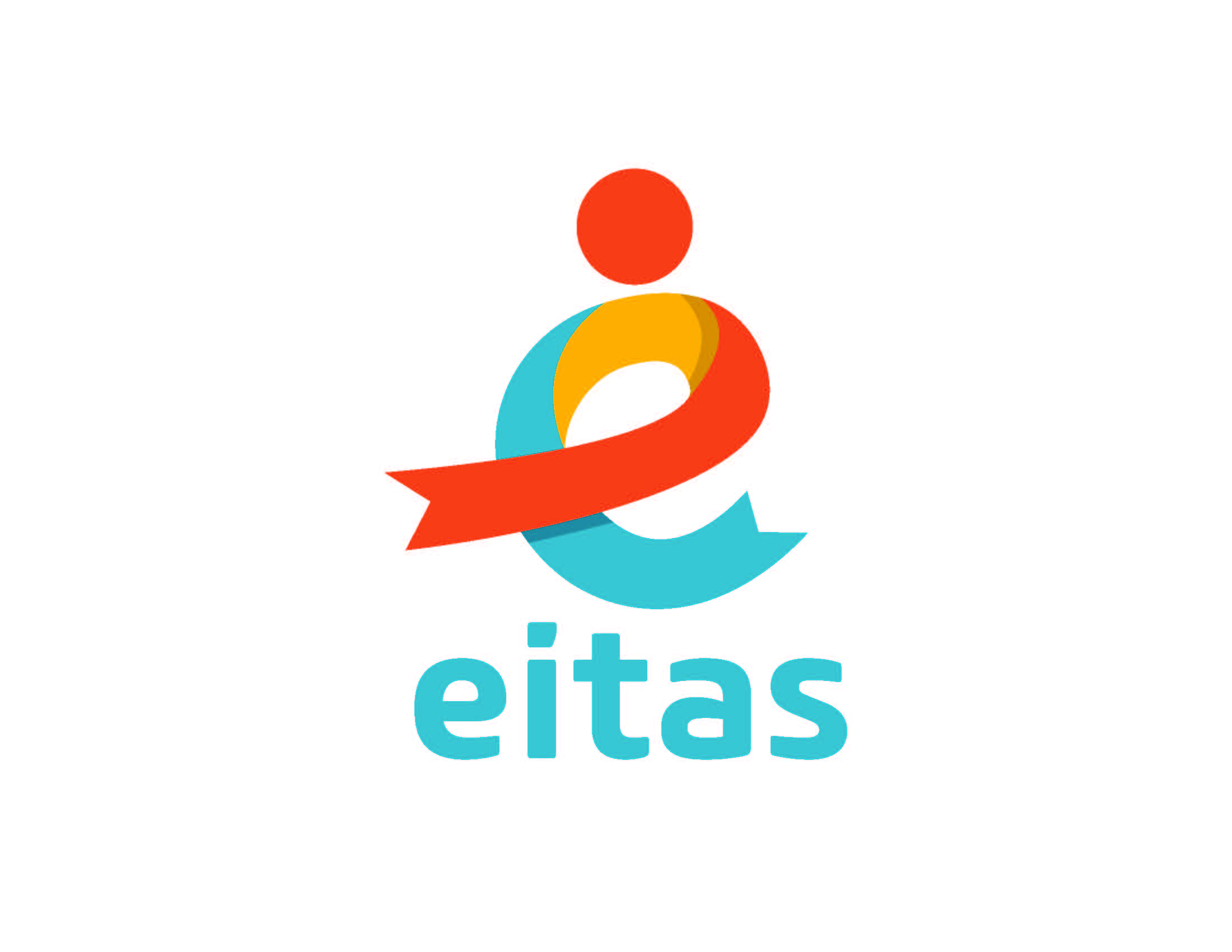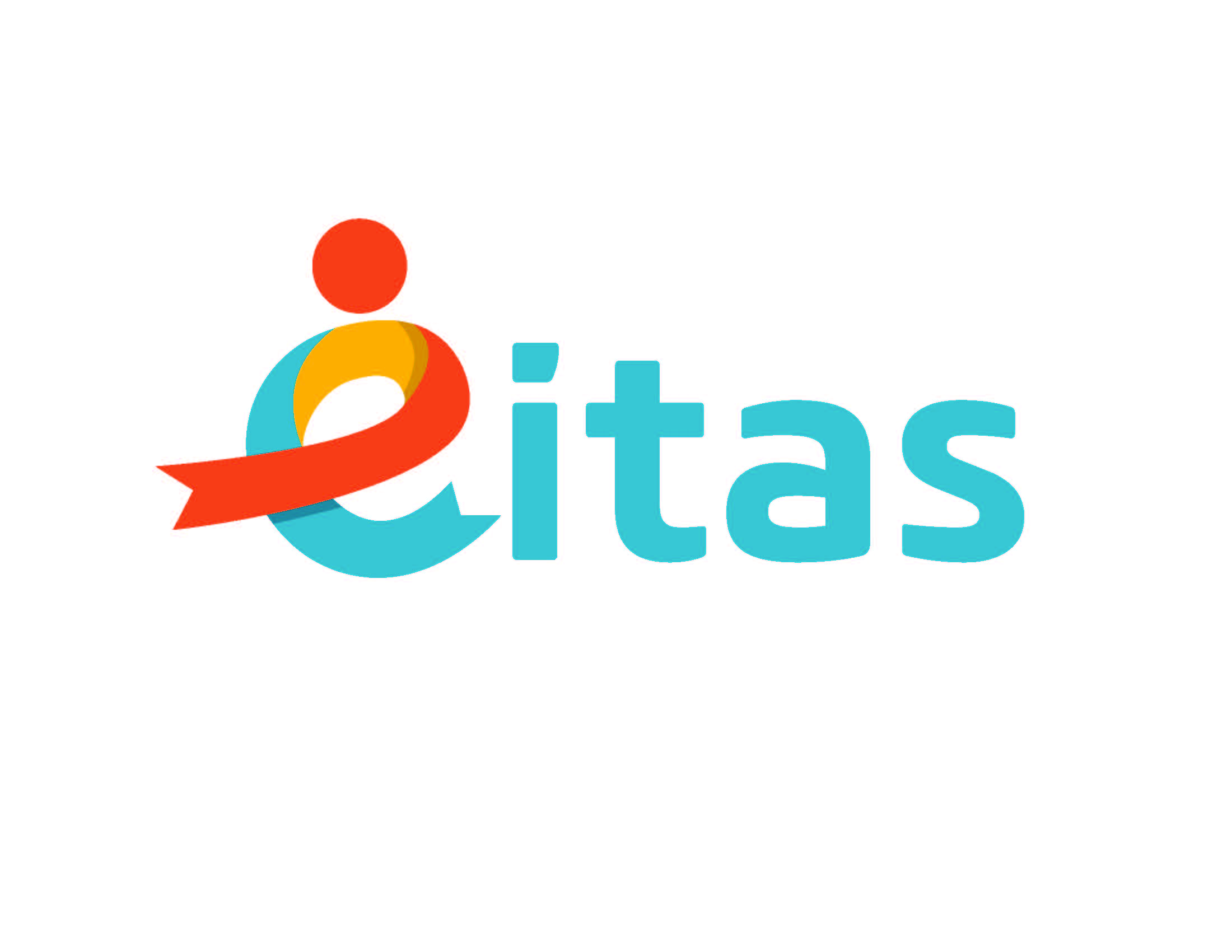 THE EITAS SHORT FILM SERIES
This is a story of perseverance, healing, and strength. This is Andrew's story.
This is a story of hope prevailing against fear. This is the story of Miss T.
This is a story of obstacles overcome, fears faced and life rediscovered. This is Kevin's story.
This is the story of Nia & Marshall. They danced. They fell in love. They believed marriage was an impossibility.